El Sauce and La Palma Restaurant
Our Restaurant is a very nice open space in a natural palm palapa located in the garden next to the pool where you can delight our delicious Mexican cuisine that offers classic breakfasts and special traditional dishes from the north of the country such as machaca, chilorio , chorizo, corn tamales, fresh cheese, tortilla and artisan bread ...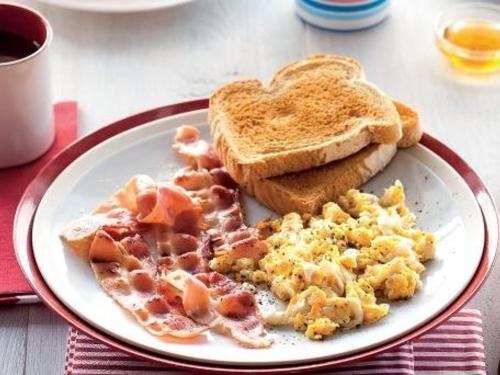 All homemade with love and vocation of native personnel in that area and respecting the original recipes that have been passed down for generations.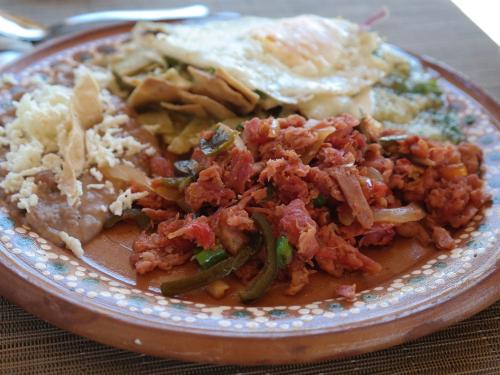 Breakfast hours from 7:30 a.m. to 12:00 p.m.
Snack service from 12:00 a.m. to 6:00 p.m.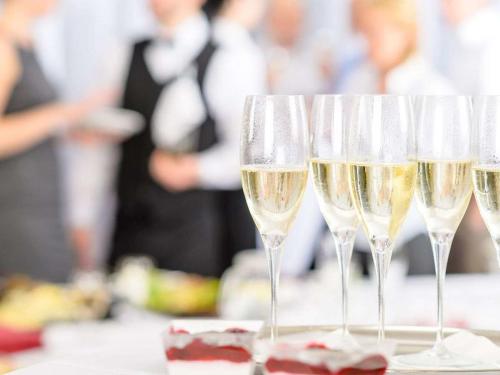 Special events
If there is something to celebrate, why not celebrate it big? Book your event at El Ameyal Hotel & Family Suites.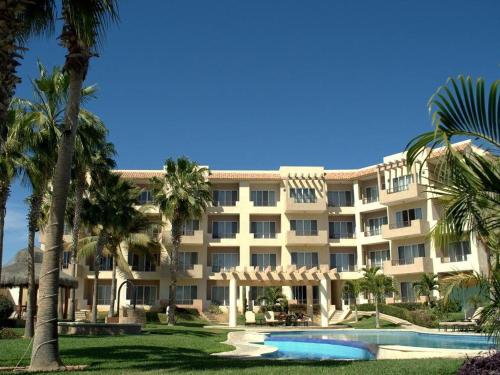 The hotel
Stay in one of the 26 comfortable rooms at El Ameyal Hotel & Family Suites. Learn more about the amenities we offer.