The Ameyal Hotel & Family Suites is an excellent option for executive accommodation since in addition to its excellent location, it offers spacious and comfortable Executive Suites with separate bedroom and fully equipped, at affordable prices. The suites have full kitchen equipped with refrigerator, stove, coffee maker, toaster, crockery and kitchen utensils, dining room, sitting area, sofa bed and cable TV.
The beds are King-size and orthopedic mattresses, antiallergenic, antibacterial and sanitized. Endorsed by the College of Chiropractic Scientific Professionals of Mexico, AC
The suites are ideal for executives who, due to their professional needs, require long stays and have the privacy that an apartment would offer, but with the advantages of a hotel, location and facilities.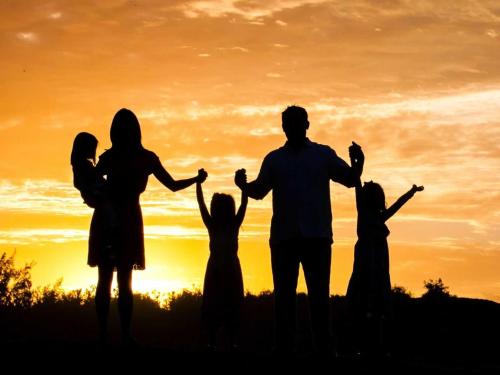 Service for Families
To enjoy a family vacation in Los Cabos, El Ameyal Hotel & Family Suites offers comfortable and spacious accommodations for your stay.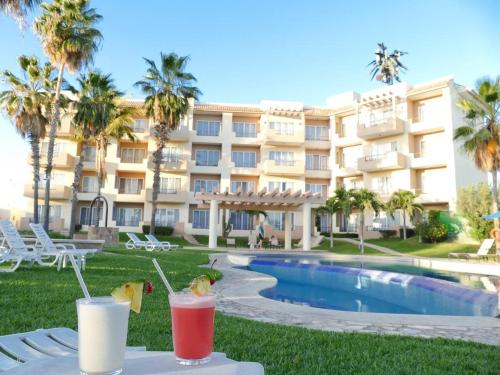 The hotel
Stay in one of the 26 comfortable rooms at El Ameyal Hotel & Family Suites. Learn more about the amenities we offer.