SPA
In a
quiet setting
, you can enjoy and renew yourself with our SPA treatments, we put the soul in all our
therapies
, through our hands, with the intention that you achieve absolute well-being.
We have locker rooms with lockers for him and her. As well as individual cabins and for couples.
We offer gift certificates and SPA packages if you request it.
Learn about our SPA services
Cancellation policies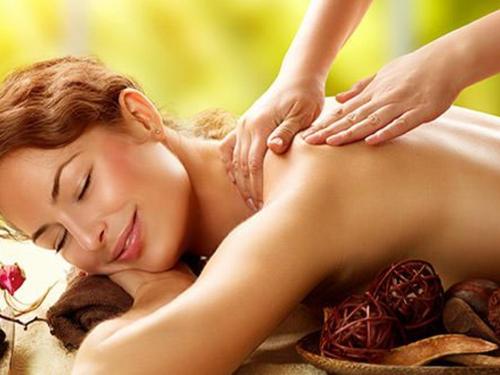 To book we require guarantee with a bank credit card. In consideration with our other customers we ask that you cancel at least 3 hours in advance. Otherwise, you must pay 100% of the processing fee.
Temazcal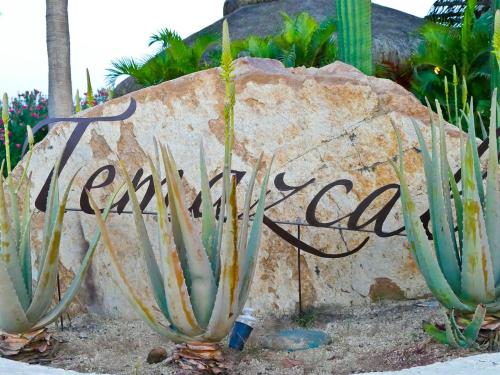 It is a steam bath, ritual inheritance of our ancestors, a party where music, songs and joy are present.
It symbolizes the belly of our mother earth, where its elements earth, water, air and fire merge to purify our body, to relax, cleanse the skin, strengthen the heart, purify the blood, open the mind , develop perception and meditate.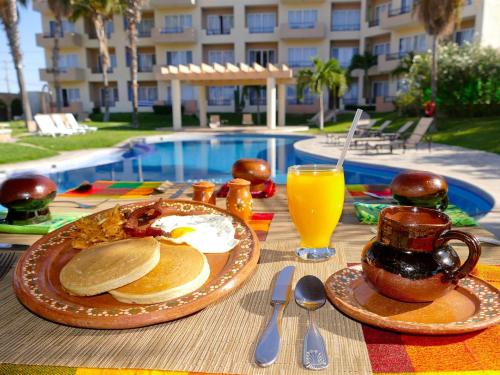 restaurant
Our Restaurant is a very pleasant open space in a natural palm palapa located in the garden next to the pool.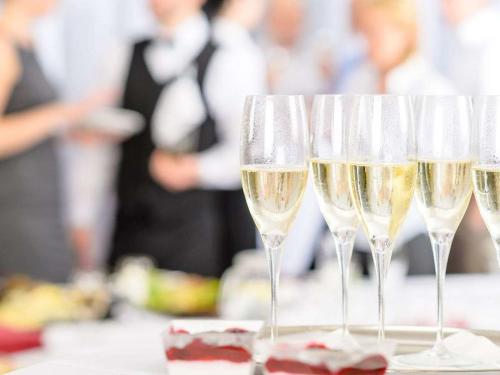 Special events
If there is something to celebrate, why not celebrate it big? Book your event at El Ameyal Hotel & Family Suites.